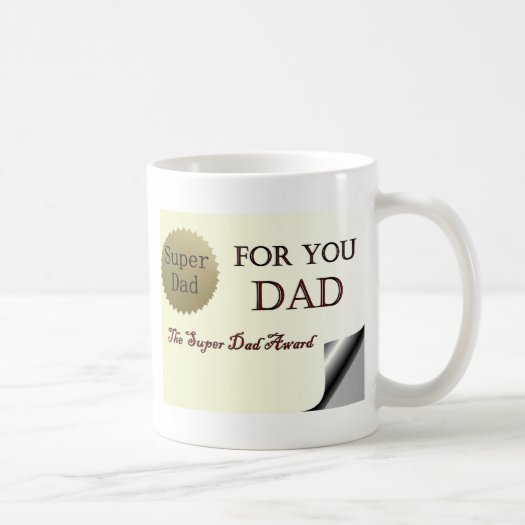 With Father's Day approaching, you'll be busy finding the best gift for him. There are numerous online gifts for dads which reflect your emotions and sense of humor.

Finding a unique gift for dad who has everything is always a difficult task. Whichever gift you choose , the most important thing is that you have a opportunity to tell him how much you love and care. Personalized mugs are one of those things through which you can express feelings very clearly. Mugs are available in a huge range and have capability to explain our sentiments in a better way.

If your dad is a sports lover then you can personalize mugs with his favorite sports-person photo on it. Navy ship mugs also make a great addition to anyone's history collection. A mug with a photo is a special mug that will be used for years and years by recipient. Gift your grandfather with a photo ceramic mug that bear images of his grandchildren or make it extra special by inscribing a personal message like "The Best Dad", "# 1 Dad" and many more...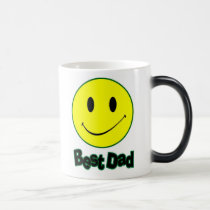 The Morphing mug shown here, is a truly unique mug. It's just a simple black mug when it's cold. When any hot beverage (water, tea, coffee, etc.) is poured inside, image on it comes to life in vibrant colors. This mug can add a magical surprise and a huge smile on your father's face!

So, think creative and give image to an ideal gift through these mugs...

Popular stores you would like to browse for gift items at DealRocker